Apply To University
The Z. H. Sikder University of Science and Technology—a privately owned,
co-educational university—is dedicated to advancing knowledge and
educating students
Detail About How To Apply
Students must have at least 2nd division or a minimum GPA of 2.5 or an equivalent grade separately in SSC and HSC or equivalent public examinations. However, if the candidate has a minimum of 2.0 in either of these examinations, students cumulative GPA of the two examinations must be at least 6.0 .

Students must have passed at least 5 subjects in the O Level and at least 2 subjects in the A-Level examinations. In these two examinations, the candidate must have a minimum GPA of 4.0 or grade B in 4 of the 7 subjects and a GPA of at least 3.5 or grade C in the rest.

Children of freedom fighter(s) will be considered eligible for admission if they have a total GPA of 5.0 in SSC and HSC or equivalent public examinations.
A candidate for the graduate program must have a minimum GPA of 2.0 in the bachelor's degree, provided the student has the academic qualifications for undergraduate programs as mentioned above.
Department-wise Admission Requirements
Only students from science group can apply at engineering (EEE, CSE, ChE, and CE) programs.

Students from all groups can apply at BBA, BA (Honours) in English Language and Literature, and LLB (Honours) programs.

Graduates of any subject can apply at MBA and EMBA programs.
Things To Know First
Thinks you need to apply at our University.
Three recent passport-sized coloured photographs.

Original and photocopies of SSC/O-Level and HSC/A-Level certificates, mark sheets, and registration cards.

Testimonial from the institution last attended

Photocopy of National ID card/birth registration certificate.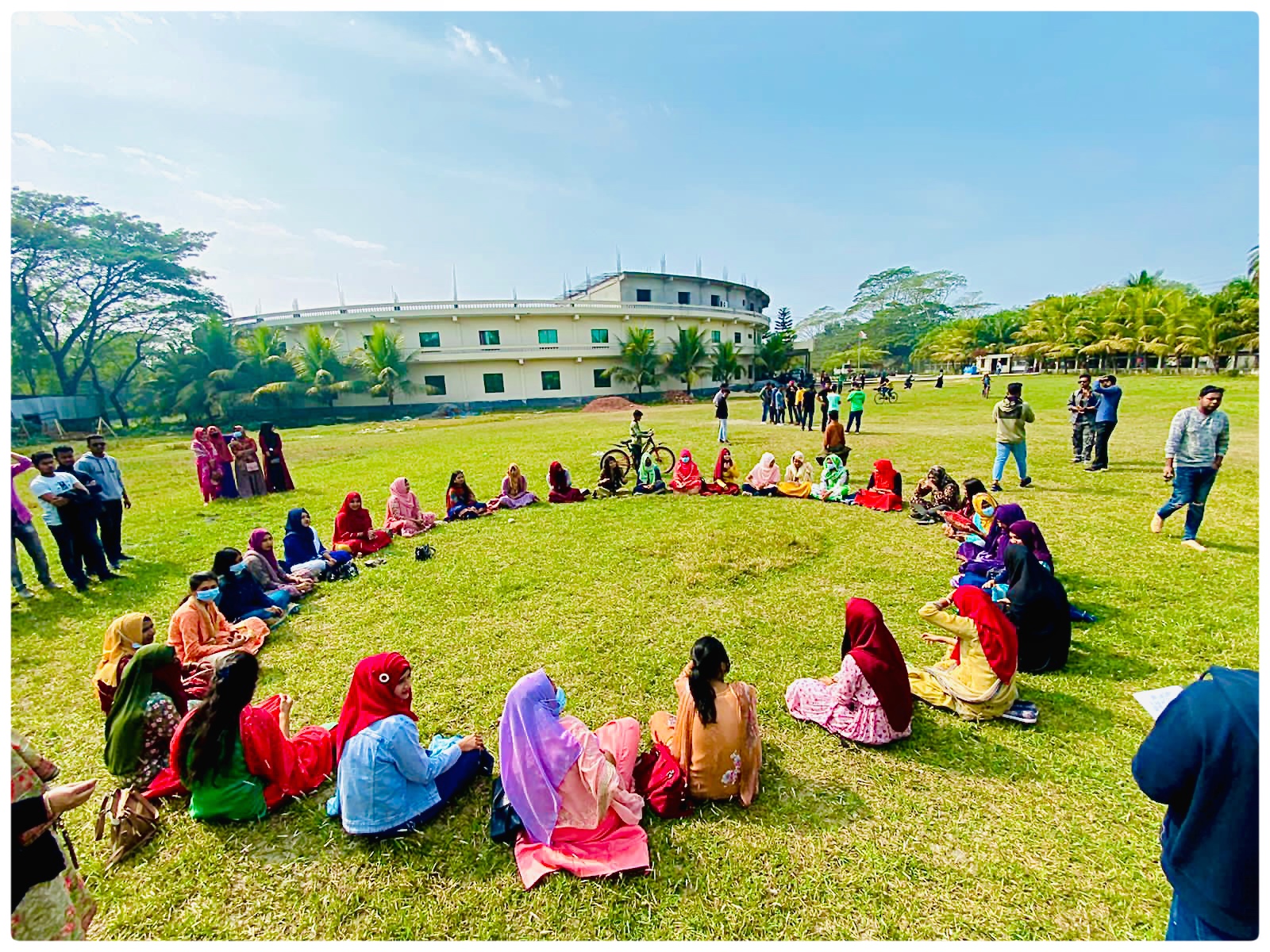 When To Apply?
For Spring Semester, apply before 07 March; and for Fall Semester apply before 07 September.